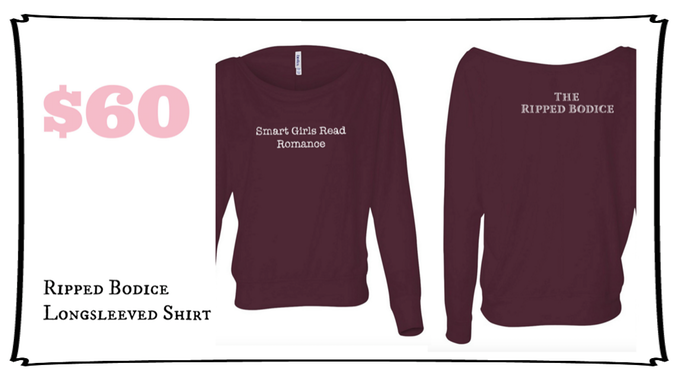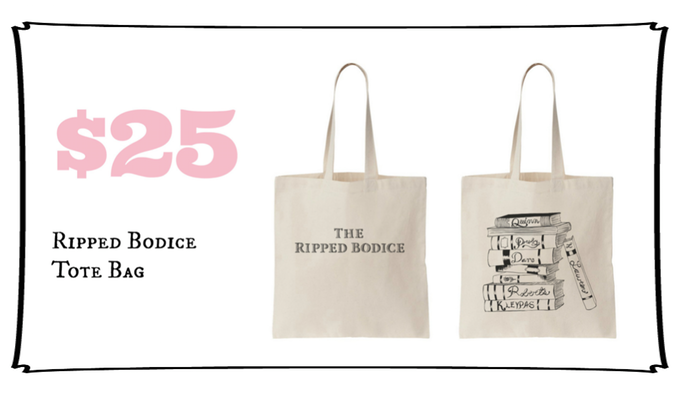 The Ripped Bodice
In Fall 2015 The Ripped Bodice needed illustrations to help create branding for the first ever romance-only bookstore in the U.S. My goal was to create whimsical renditions of classic fonts and charming, yet sophisticated imagery appealing to romantic literature fans.
The Culver City shop was fully funded on Kickstarter and my illustrations are featured on the project's reward items.
Chairing Styles
FIDM's annual Chairing Styles exhibition is a unique collaboration between Textile Design, Fashion Design, and Interior Design Students as well as Cotton Inc. Students collaborate to create unique chair and garment designs using a common inspired textile. Textile design, interior design and fashion design work support each other, but ultimately students compete within their respective disciplines for scholarship prizes.
In 2015 I had the honor of seeing my cotton jacquard textile walk the runway at the FIDM DEBUT Fashion Show and win third place in Textile Design.
Remember This
Author Shae Buggs approached me at the end of 2017 to work with her to re-design the cover of her top-selling book for its anniversary. The challenge was to create a floral cover that was at once feminine, related the domestic setting of the book, was edgy, modern, but also on the whimsical side.